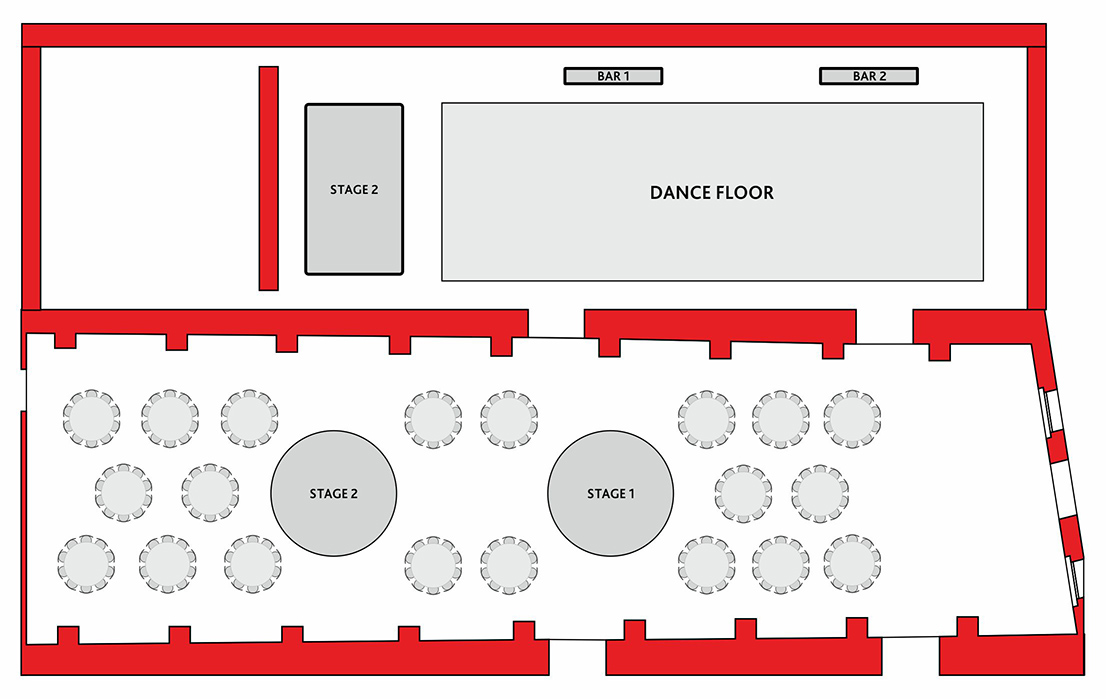 Gala Dinner Seating Plan
Booking Terms and conditions
The booking will be considered valid only after receipt of 50% of the amount of the booked admission ticket. The balance for the reservation must be paid not later than 10th August 2018. Failure to pay the balance will be considered as a renunciation of the reservation and the amount already paid will be no longer refundable.
Dress Code
By participating on The Grand Ball of Princes and Princesses, everyone have to immerse himself into the magic of princely world. For this raison are gently required:
– Ball Gowns / Floor Length Evening Dresses for Ladies
– White Tie / Ceremony Military Uniforms for Gentlemen
Photo/Video Release
By attending the event, each guest authorizes the company NOBLE SHOW BUSINESS MONTE CARLO to use its image collected with any photographic or cinematographic means of shooting. This concession is intended for commercial, advertising and promotional purposes as part of the event.
Informations, Booking and Contacts
NOBLE SHOW BUSINESS MONTE CARLO
8 Rue des Oliviers – 98000, Principality of Monaco
Phone: +377 607934575 (Monte Carlo)
Phone: +39 3925471908 (Italy)
Email: granballo@noblemontecarlo.mc
Back to top